What is "Clean Inle Green Inle"?
Clean Inle Green Inle is the beautification activity taken place once a month in Nyaung Shwe.
This activity is a sister activity of Clean Yangon Green Yangon which is organized and started by HerBEST.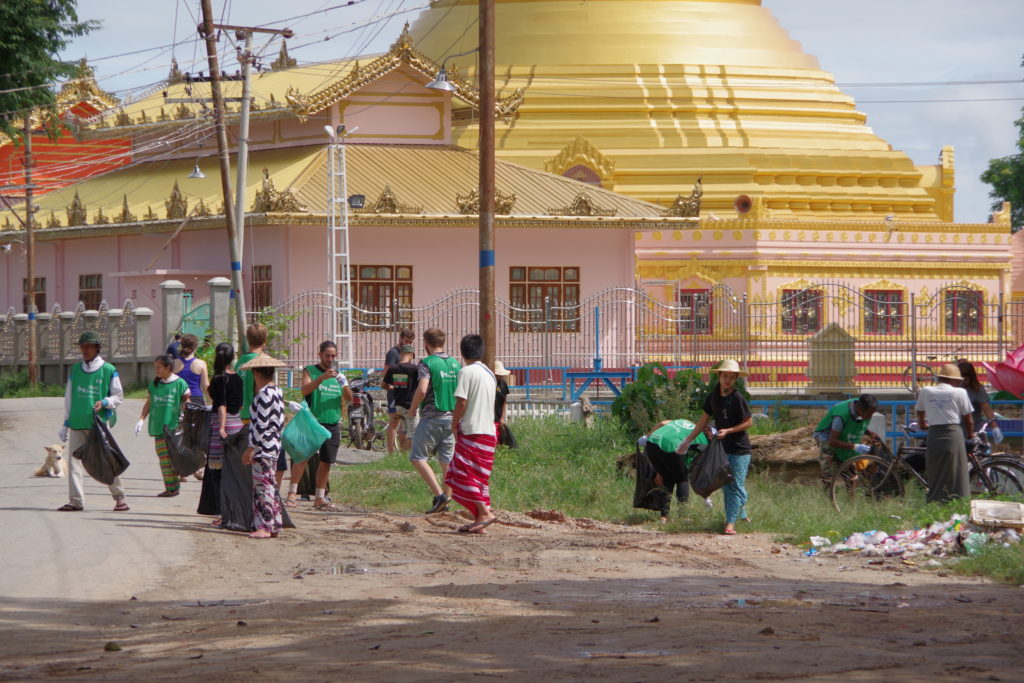 What is the purpose?
1.  To welcome more tourists!!
If town and lake are dirty, nobody wants to come. If the water pollution became serious situation, fish cannot live, vegetables cannot be grown and people will move to other places then, tourist won't come anymore. 
If people in Nyaung Shwe look at us picking up garbage and will care about environmental problems surrounding here, that would be really great!!
2. To gather with "good people" and "good community" through this activity!!
Nyaung Shwe is a kind of small mosaic town. There are people from different towns or villages, even from different countries. We hope that you can find good and new friends here.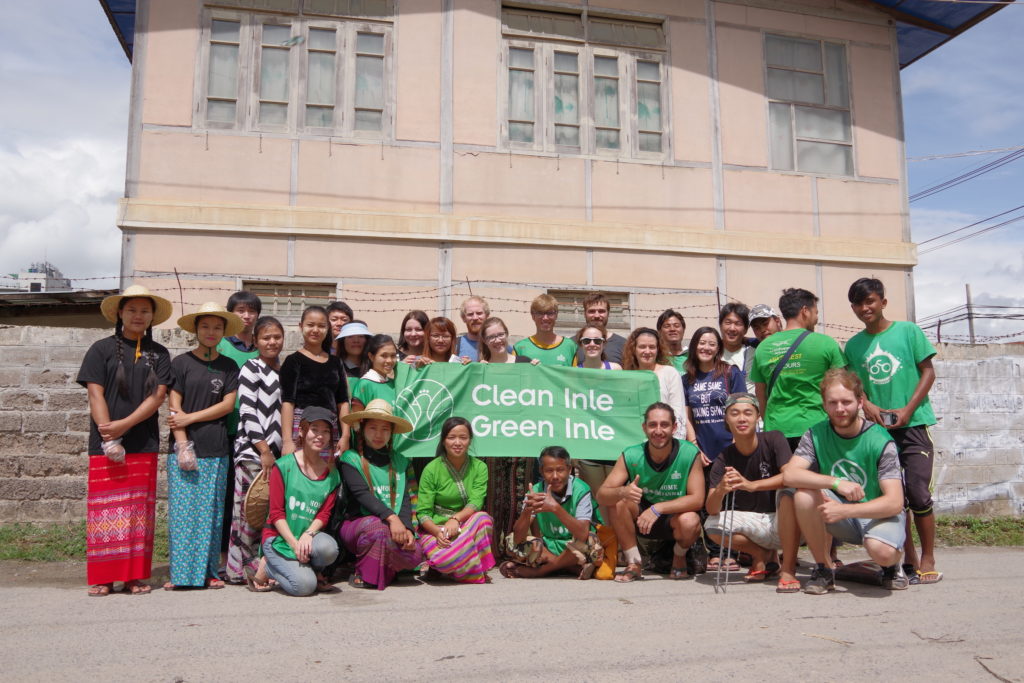 Please check our Facebook page for the coming event!!